Here's what we can do for your outsourcing requirements. The lot!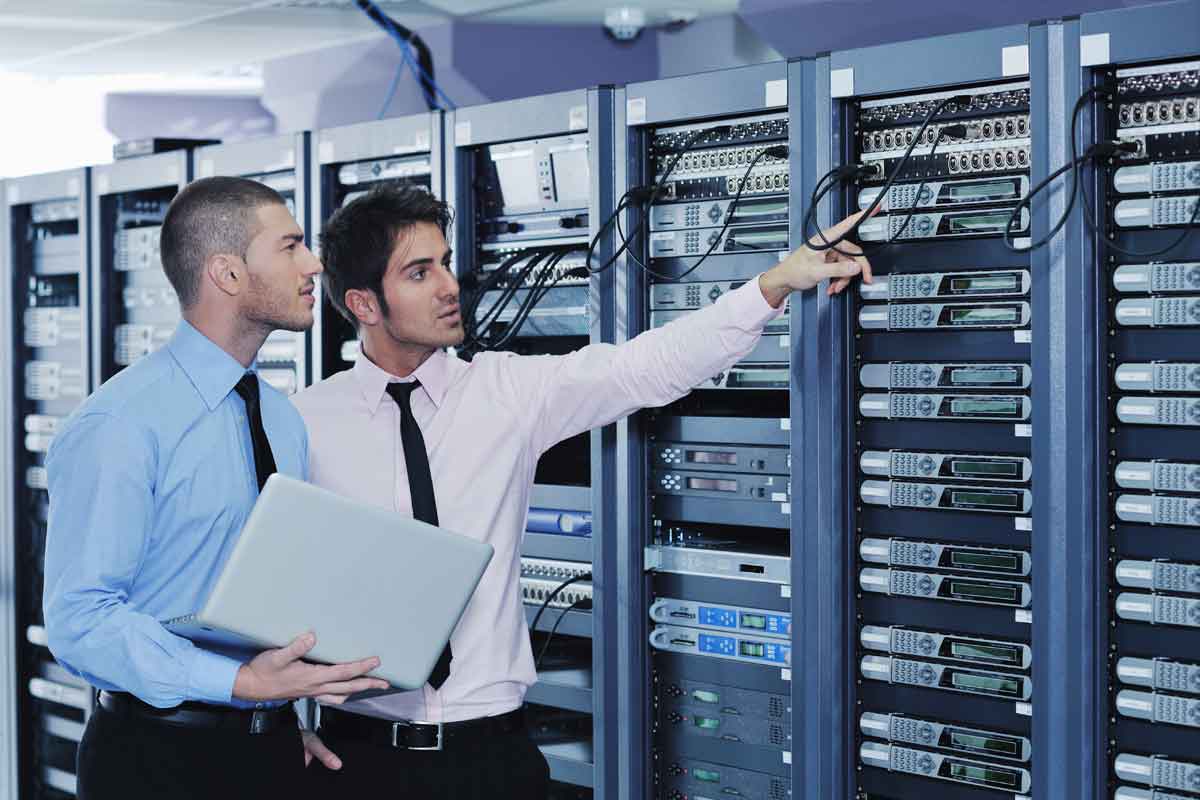 IT Auditing
Get on top of all infrastructure, with on demand reporting and auditing.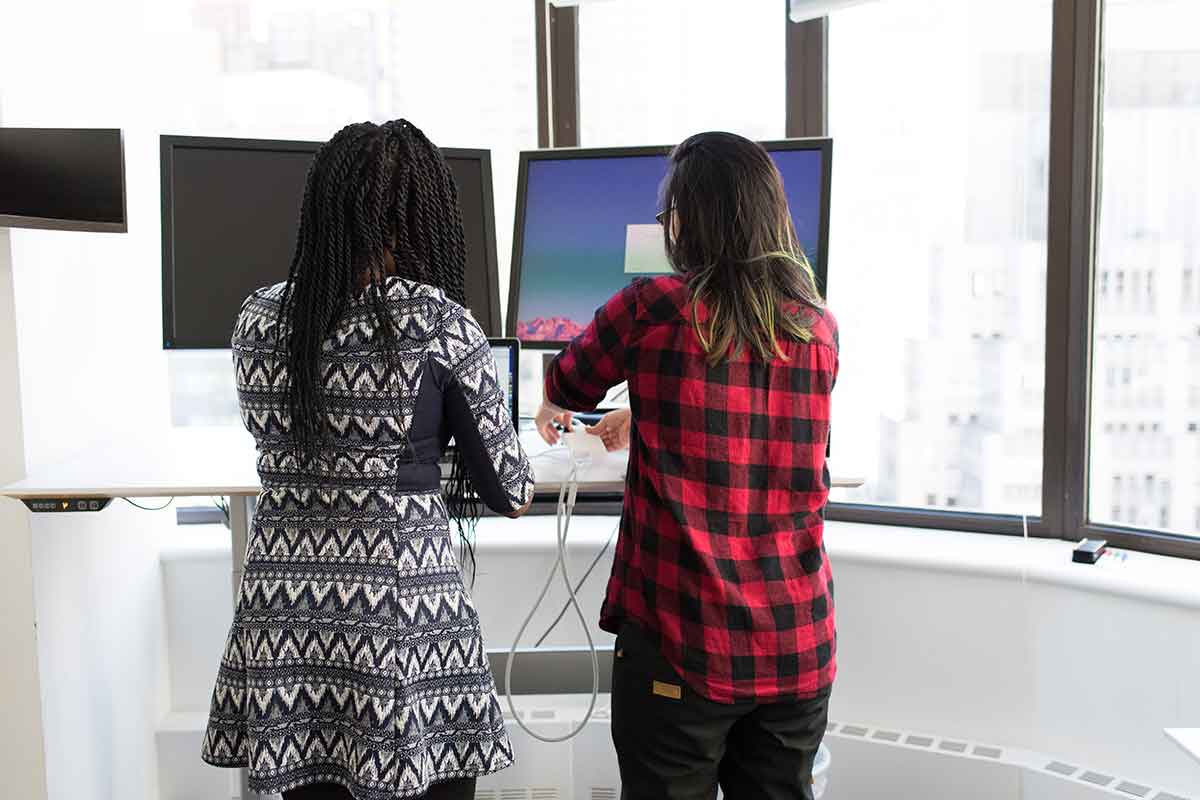 Dashboard Monitoring
Ensure "eyes-on" 24/7 for mission critical services and operations.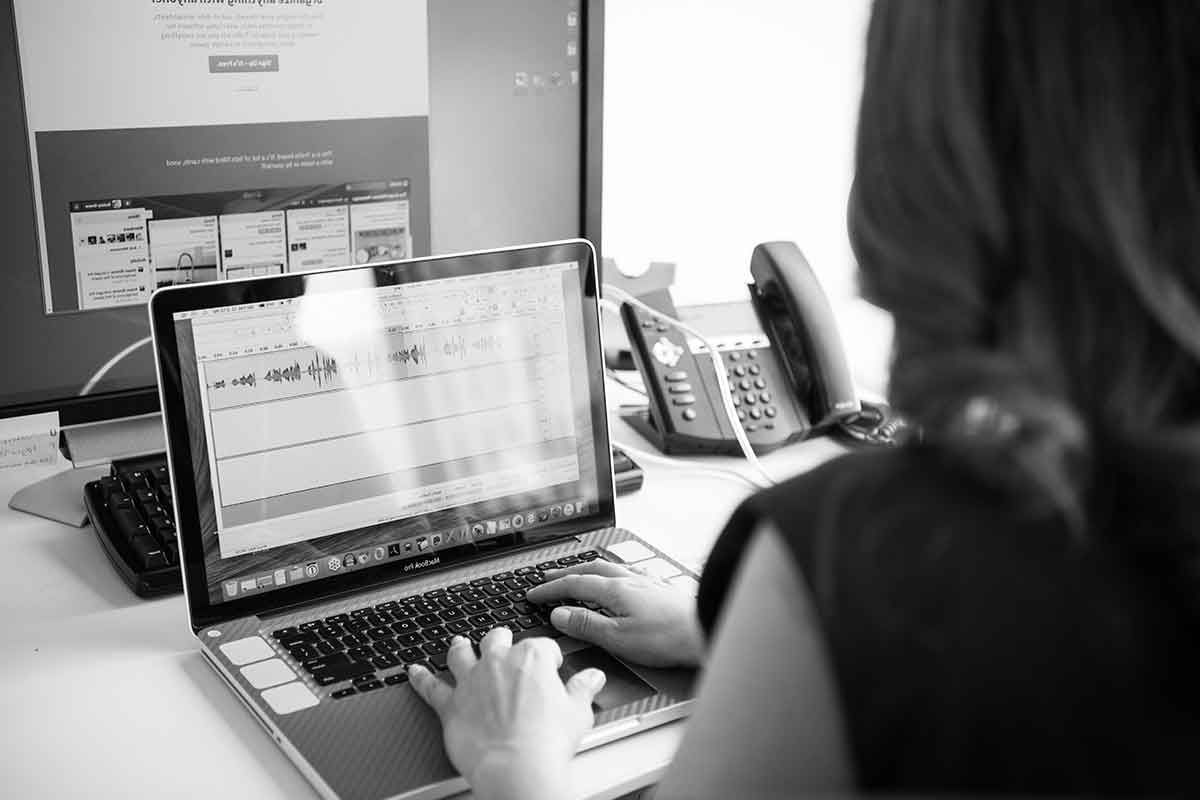 Virtual Assistants
Get tedious, time consuming IT tasks into the hands of the most efficient professionals.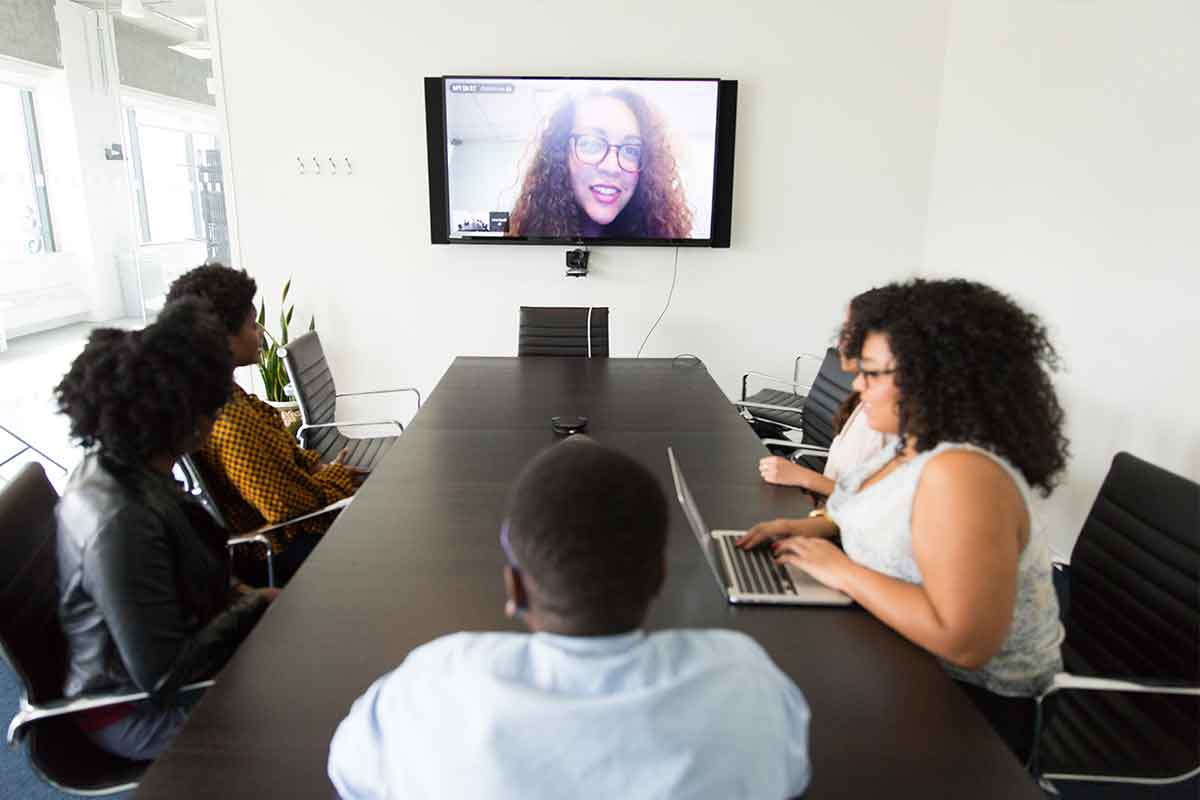 Remote Reporting
Analyse audits, compile reports and leave no stone un-turned - efficiencies.
A+ Is All About Our Services
We conduct certification and qualification checks, including background checks, skills assessments and everything required to source the best possible hire's for your IT firm.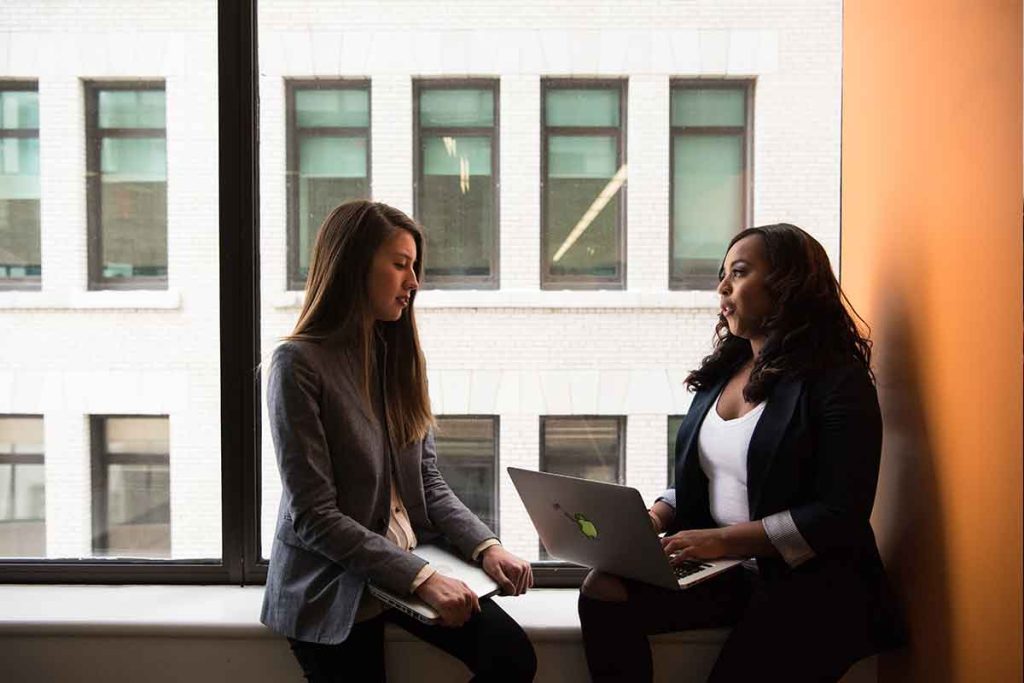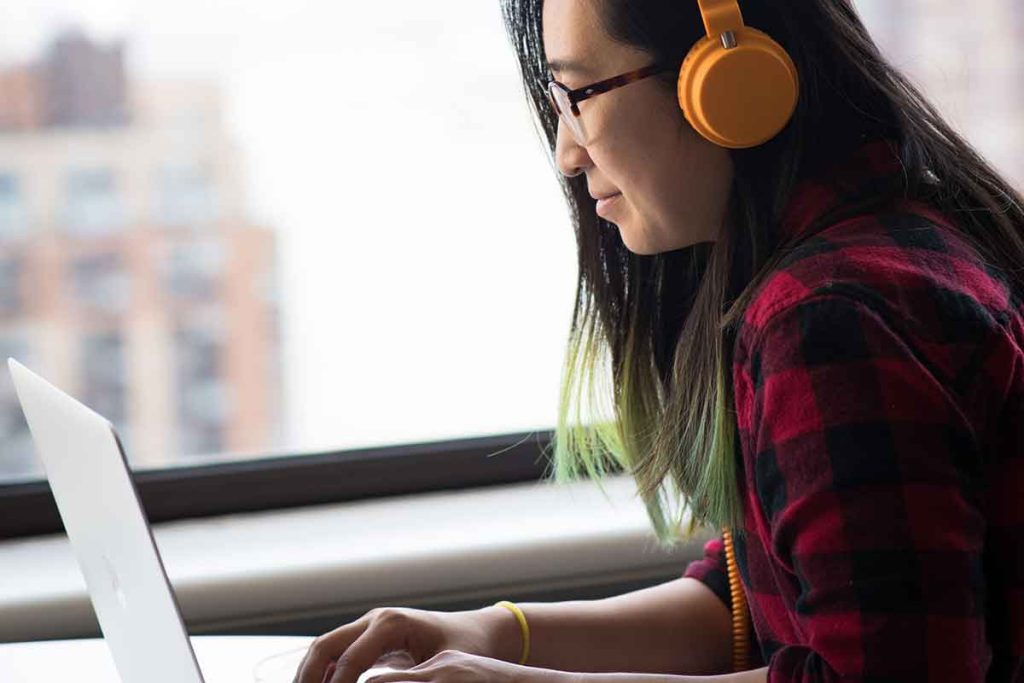 "Outsourcing instead of insourcing has saved us many headaches and sleepless nights"
"More cost effective than we previously thought. An all round great solution provided by the team."
"Helped out in a sticky situation, the talent supplied did an excellent job. Saved our clients on this one. Cheers, Baz."
When Virtual Out Plays Reality
This is your chance to seize the reality of the moment right now.