Let us hire and fire, while you set the world on fire!
We offer a full range of VA Auditing services
IT Auditing
Get on top of all infrastructure, with on demand reporting and auditing.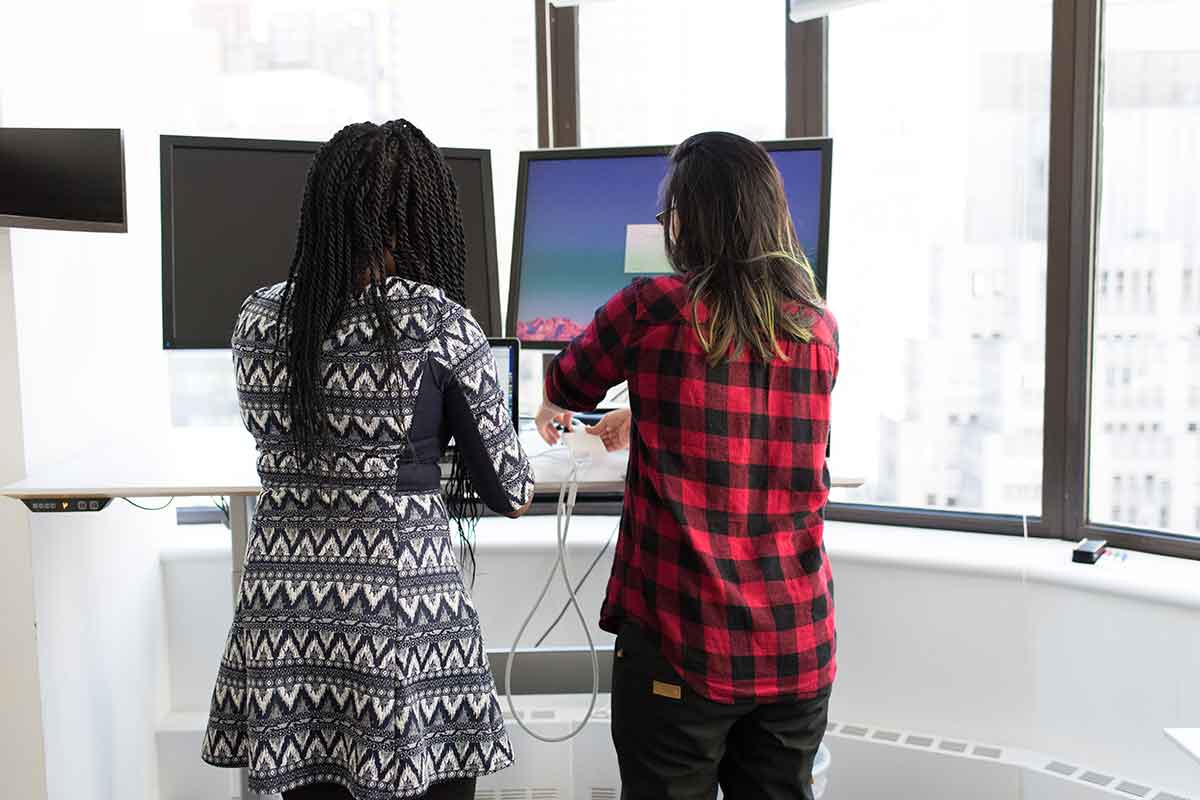 Dashboard Monitoring
Ensure "eyes-on" 24/7 for mission critical services and operations.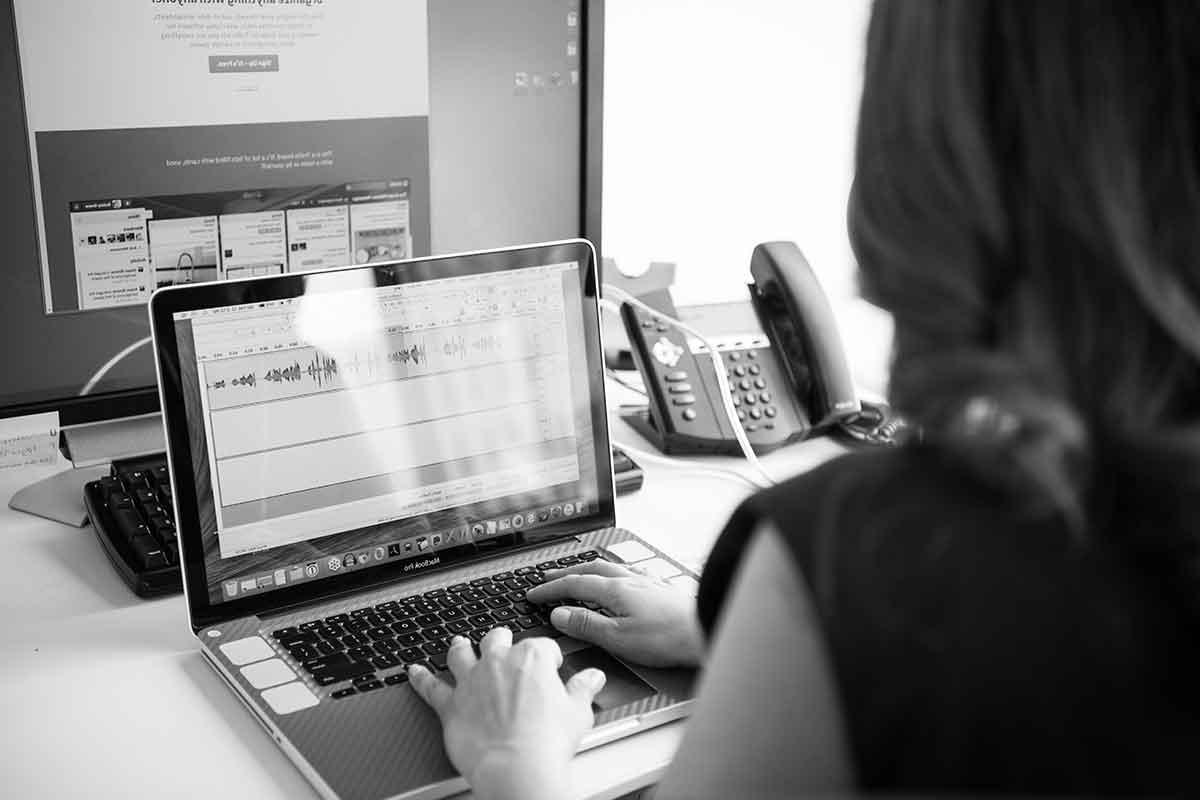 Virtual Assistants
Get tedious, time consuming IT tasks into the hands of the most efficient professionals.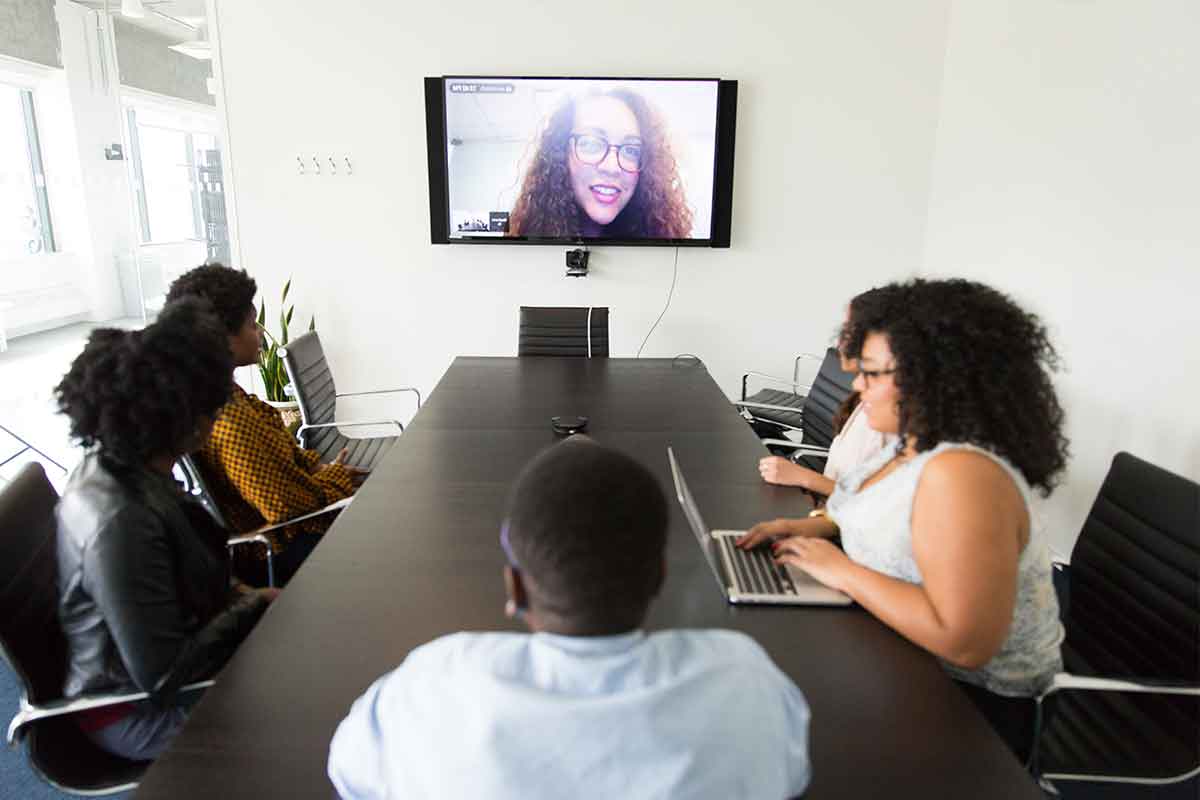 Remote Reporting
Analyse audits, compile reports and leave no stone un-turned - efficiencies.
Keep staffing costs at a minimum.
Pay for what you need, no more.
Forget the stress of hiring and firing.
Have the most qualified professionals.
Maximizing the Benefits of Outsourced IT Audits
In today's rapidly changing business landscape, companies are seeking cost-effective and efficient ways to ensure the security and reliability of their technology systems. One solution that is gaining popularity is outsourcing IT audits. Here are just a few reasons why outsourcing IT audits might be the right choice for your company:
Expertise: Outsourcing IT audits allows companies to leverage the expertise of certified professionals who specialize in IT security and compliance. These experts are trained to identify and mitigate risk, and to provide recommendations for improvement.
Cost-effectiveness: Hiring a full-time in-house IT auditor can be expensive, especially for smaller companies. Outsourcing IT audits can provide the same level of expertise and support at a fraction of the cost.
Flexibility: Outsourced IT audits can be tailored to meet the specific needs of your company, providing a customized solution that fits your unique requirements.
Time-saving: Outsourcing IT audits frees up valuable time and resources for your internal IT team, allowing them to focus on other critical tasks.
At Audit Secretary – Outsourced IT, we understand the importance of secure and reliable technology systems. That's why we offer expert IT audit services to help companies ensure the security and compliance of their systems. Contact us today to learn more about how outsourcing IT audits can benefit your business.
"Outsourcing instead of insourcing has saved us many headaches and sleepless nights"
"More cost effective than we previously thought. An all round great solution provided by the team."
"Helped out in a sticky situation, the talent supplied did an excellent job. Saved our clients on this one. Cheers, Baz."
When Virtual Out Plays Reality
This is your chance to seize the reality of the moment right now.